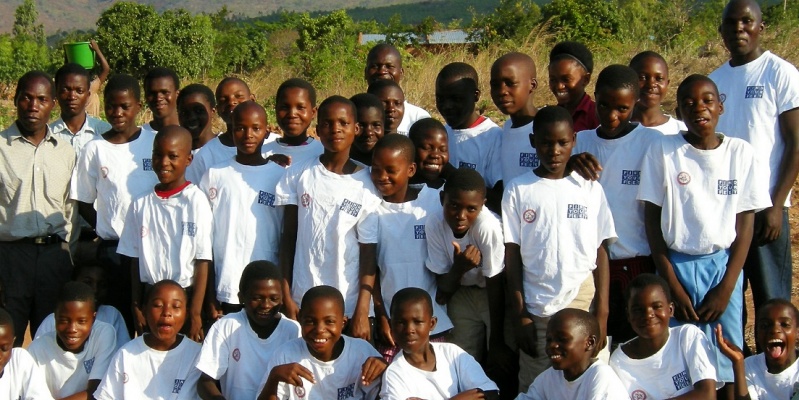 Curry for Change is changing the lives of families in Asia and Africa suffering from hunger. How? Through the power of curry!
And if you're a member of a sports club - we need your help.
What?
It's really simple to take part. All you have to do is:
Organise a club curry night
Put out a collection bucket and ask everyone to donate a few pounds.
Donate your total to Curry for Change.
Everything you raise will be doubled by our sponsor Natco Foods, so you'll reach double the number of people.
Plus the club that raises the most will win a crate of Kingfisher Beer and a signed shirt from Graeme Swan!
If you'd like to take part please send an email to [email protected] with your name, club address and event date.
We'll send you a pack full of materials to help you host, plus a free packet of Natco Spice!