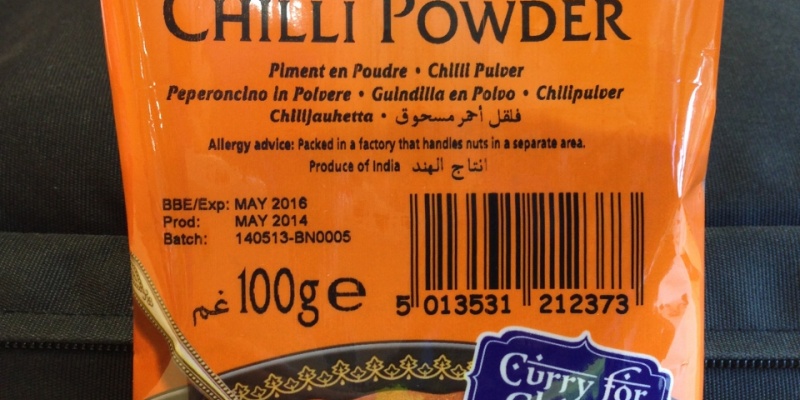 Our amazing partner,
Natco
, now have Curry for Change featured on their spice packs which are available across the country in
Sainsbury's
stores and more.
Not only are Natco helping to double the difference this year by matching what we raise, but their packs have already proved popular with Sainsbury's shoppers, encouraging them to sign up and take part in Curry for Change.  
From their Garam Masala to their packs of turmeric, Natco offer quality and flavour.  So when you're next in Sainsbury's head to the spice aisle and see for yourself! If you can't wait that long, all you have to do is sign up for Curry for Change and you'll receive a FREE pack of Natco spices.
And remember, when you host your curry evening in aid of the families we work with, every pound is matched by Natco, so you'll be helping to change the lives of families who suffer from hunger and making double the difference.
Host and donate by 31st October and you will be in for the chance to win a special master class with our ambassador Michelin starred chef Atul Kochhar at is his Mayfair restaurant, Benares.
So put your spices to good use, eat curry and change lives!