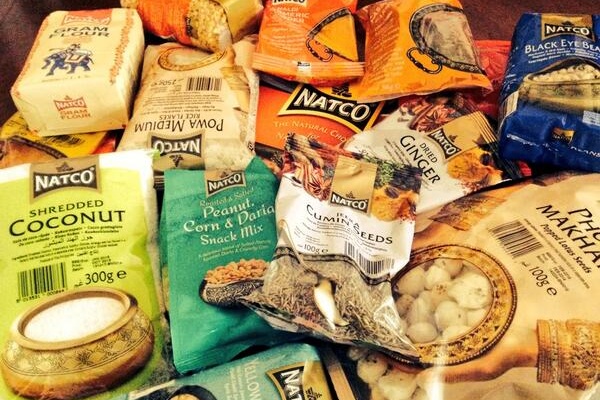 We challenged food bloggers to create Indian inspired dishes using authentic Natco spices and ingredients.
Each blogger was sent a parcel of goodies by our partner Natco, and they got to work creating special dishes to tickle your taste buds.
The recipes were judged by our ambassador chef Vivek Singh, which was a difficult job with so many great ideas and delicious recipes!
He chose his top 3 recipes and the bloggers won the chance to be filmed making their winning recipes. Congratulations to Deena Kakaya, Ellie Mathews and Zoe Perrett (The Spice Scribe) and a huge thank you to all those that entered! Vivek was very impressed;  
"The quality of entries was very high. So much so, that I must have changed my own mind at least a dozen times! There was a great mixture of recipes, marrying old with new. It was great to see so many inventive dishes and unusual ingredients."
Over the coming months we will share all the recipes and videos from the Natco Recipe challenge to help inspire you to get cooking - so visit our Recipe page and see what you can dish up for Curry for Change!
Here's the recipe challenge in action...
Sign up and get cooking for change!