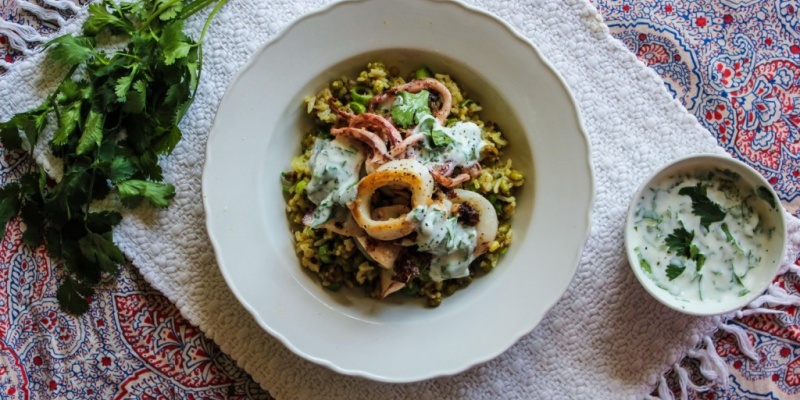 Curry for Change 2019 is launching with a special Curry for Change month in February.
Having got through January, it's time to start looking forward to (slightly) warmer weather, (slightly) lighter evening and to evenings out with loved ones. We're delighted to announced that during February, our Partner Restaurants are once again supporting Curry for Change.
Throughout the month, if you visit any of our Partner Restaurants they will add a discretionary £1 to the bill to raise funds for partner charities Health Poverty Action and Find Your Feet.
If you own, manage or know a restaurant that should be invovled, please contact us to find out more.
Still want to stay in? - you too can get invovled
Alongside our restaurants, food fans can sign up to host their own Curry for Change event. Invite your friends around, cook up a delcious curry and take donations for Curry for Change - it's simple!
When you sign up, you'll receive everything you need to help your fundraising, and some beautiful spices from our friends at Spice Kitchen.
The difference you'll make
Curry for Change is the charity campaign that uses people's love of curry from around the world to raise money for families across Africa and Asia to help them grow enough food so they don't go hungry and provide an income for their family. To date the campaign has raised more than £198,000 – enough to help change the lives of approximately 19,800 families suffering from hunger.