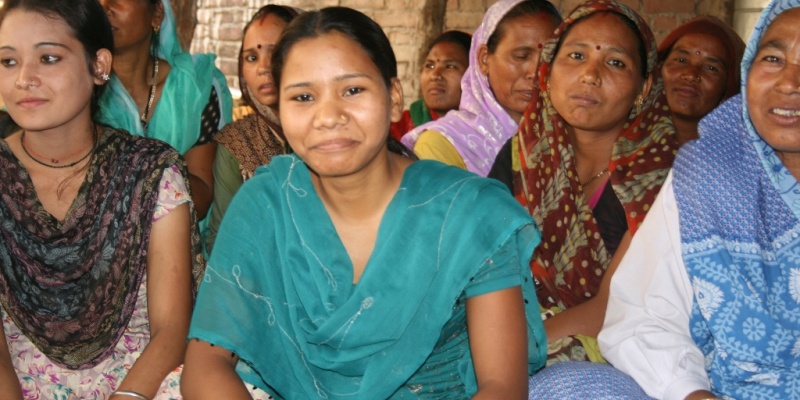 Curry for Change 2013 saw everyone go curry crazy in aid of the families we work with. Our launch event in June 2013 at Cinnamon Kitchen with our Curry for Change ambassadors Vivek Singh, Dhruv Baker and Anjum Anand, got us off to a great start, and our partner restaurants got on board to fundraise throughout June. They offered their customers the chance to try special menu's and dishes, and donate to help change lives; and all did a fanastic job!
A special fundraising dinner took place at Cafe Spice Namaste with Cyus Todiwala, and super supperclubs have been held inspired by Darjeeling Express who cooked for change. We also partnered with COOK who ran a special Taste-ival including promotions, fundraising in stores and they even hosted a large staff curry night.
Across the UK, curry evenings have been held as friends and family came together to enjoy curry with a difference. Visit our Facebook page to see our Curry for Changers in action!
So, thanks to all those who cooked, ate and enjoyed curry, we have been able to raise an incredible £10,000 to help change lives in 2013. Because of you, families will be able to build a future free from poverty. You have given hope to young women like Lalita.
Lalita is 20 years old and lives in a remote village in Uttarakhand, northern India. Many young girls in Lalita's village struggle to attend school or are forced to drop out because their families cannot pay afford school fees, uniform or transport they need to attend. As a result many women in Lalita's village are illiterate; they struggle to earn an income, lack knowledge to access vital government services and are often exploited.
But, Find Your Feet is supporting families in Lalita's village to tackle the cycle of poverty they face and we are helping adolescents in the family to build a brighter future too.
Through Find Your Feet's project, Lalita and her friends have received support from their mothers who joined our Village Saving and Loan scheme where families can access credit for school fees. They have also received training and learnt about their rights and the government services that should be available to them. Now, the women in Lalita's village are growing in confidence and are keen to fight the injustices and lack of opportunities they have seen their elders suffer from. Because of this, Lalita's future is changing. She shared her new hopes for the future with us:
"Me and my friends hope to get a job in the future and be successful women. We only want to get married after we get a job because we want our own identity and we want to prove ourselves. We live in a different time to our mothers."
Thank you for helping us change lives and providing brighter future for families like Lalita's.