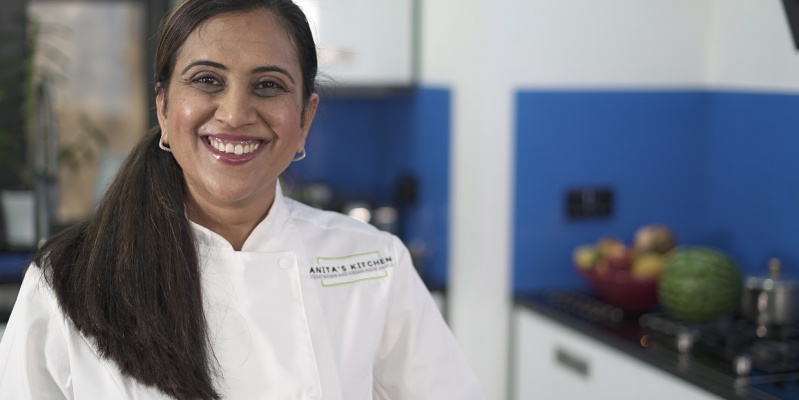 28th October
11.30am
Harrow - Full address provided on booking
£95
Anita's Kitchen is hosting a Vegan Indian cooking class to raise vital funds for families suffering from hunger.
Join Anita for a day of hands-on cooking fun in a relaxed and informal environment. Everything raised on the day will be doubled by Natco Foods. 
What's included?
An explanation of the Indian pantry -  the lentils, flours and spices used to create flavours in vegetarian and vegan cooking.
Exclusive access to Anita's traditional Gujarati Kutchi and Kenyan recipes, which have been passed down through her family. 
A tour of the local spice shop to learn more about the different ingredients you'll be using.
Hands on cooking, chopping, peeling, kneading, loads of fun and laughter. 
Four delicious dishes
Complimentary Kingfisher beer with your meal
Groups are very small to ensure you get the most out of your class, which means space is limited!
Book now by contacting Anita on 07748946700 or at

[email protected]

.
Anita will be donating 50% of her profits to support families suffering from hunger. Find out more about her on her website or see what she's up to on Twitter.