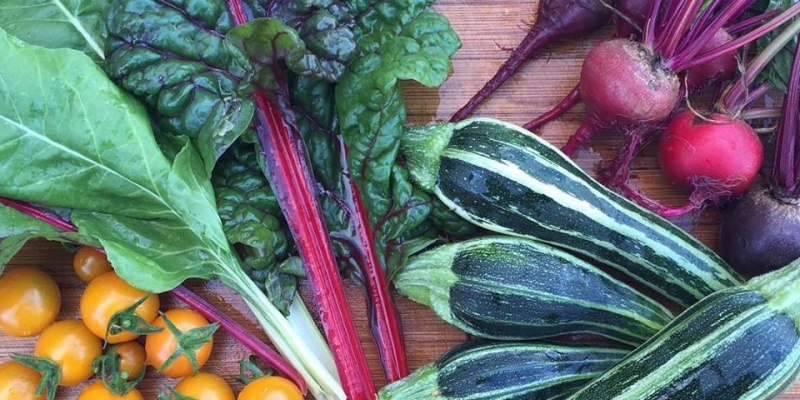 25th September
7.30pm - 11.30pm
Ongar, Essex, United Kingdom
Tickets are £20. Includes: three courses and a complimentary Kingfisher beer.
Essex based Supper Club Mustard Seed are hosting a three course Indian Feast for Curry for Change!
Join Mustard Seed this September at a Supper Club that will raise vital funds to help rural families in Africa and Asia build a future free from hunger and poverty. 
With a passion for cooking and growing vegetables at home, Mustard Seed provide a rustic dining experience, using homegrown or locally produced ingredients. Supper Club events are hosted in their family home in Ongar, so guests are guaranteed a warm, friendly and completely unqiue experience.
Come along to their Supper Club this September to sample three courses of classic Indian dishes (plus a complimentary Kingfisher beer!)
£10 from every ticket sold will go straight to Find Your Feet. Places are limited to get your ticket as soon as possible in order to secure a place!
Find out more about the event here.
Make sure you're attending the event on Facebook. 
Find out what Mustard Seed are up to by following them on Twitter.