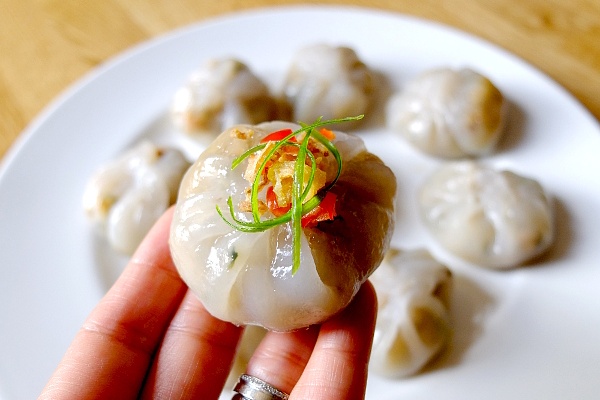 11th December
649-651 Commercial Road, Limehouse, London, E14 7LW
£31 - A donation from every ticket will go to Curry for Change
Experience real Malaysian Home Cooking whilst helping to change the lives of families who suffer from hunger
Email [email protected] fot tickets
Malaysia is such a multi-cultural country that inevitably the gastronomic diversity has grown and the range of flavours has livened up. For supper club host Vi Vian, this is true fusion.
This December, Vi Vian is using this fusion of flavours to support Curry for Change, by hosting a Malaysian Supper Club in aid of families who suffer from hunger in Africa and Asia. 
What to expect
This supperclub features Malaysian Home Cooking – the way one would dine in a Malaysian home; family style sharing platter. But do not worry, there will be plenty to go round and you will not be left hungry.
There is no one dish (not yet anyhow) that could sum up the multi-cultural food of Malaysia. The main ethnic groups are Malay, Chinese, Indian and the indigenous people. The supperclub will be featuring one style on any given night. A menu will be advertised but could vary according to the availability of fresh market ingredients.
This is a unique opportunity to experience real Malaysian Home Cooking whilst helping to support a very worthy cause. 
Email Vi Vian to reserve a place. Read more about her on her website or see what she's been up to by following her on Twitter.