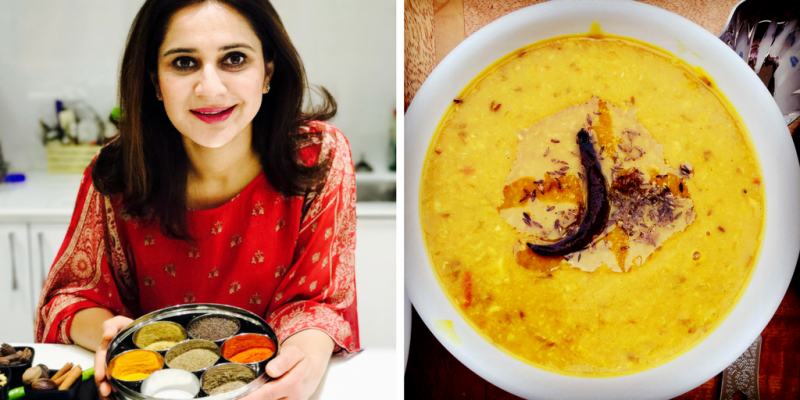 26th November
11am - 1pm
93 GRAND DRIVE, WIMBLEDON, LONDON, SW20 9DW See map
£60
Nidhi of 'Meri Rasoi' is  a hosting a cookery class to support families suffering from hunger.
"Bringing Indian cooking to your kitchen" - Nidhi of 'Meri Rasoi' will teach you to cook authentic, healthy, delicious Indian food using simple and traditional techniques that are used every day in Indian kitchens.
'Rasoi' is a traditional Indian kitchen where simple but delicious food is cooked using recipes handed down and perfected through generations.
My classes are fun, interactive, appeal to complete beginners as well as serious food enthusiasts and will give you an opportunity to learn not only how to cook delicious home cooked Indian food but also to use spices confidently. Classes are held in Raynes Park, London.
What's on the menu?
Lamb Bhuna
Jeera Aamchur Aloo
Jeera Basmati Rice
Mixed Vegetable Raita
Find out more about Nidhi on her website or see what she's been up to on Instagram and Twitter.