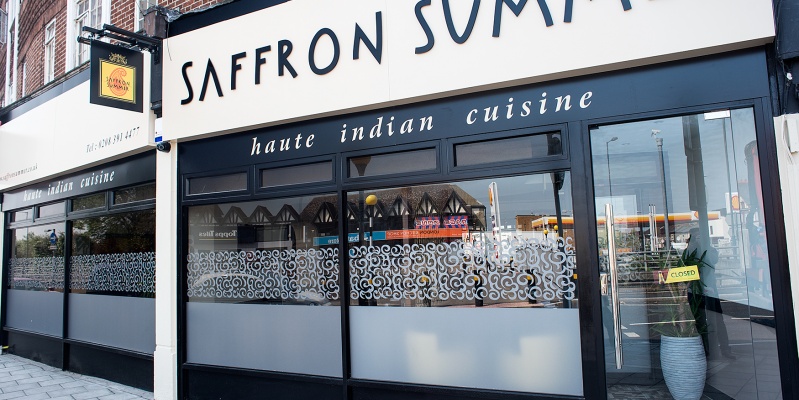 8th October
Tuesday 8th October, 18:00 - 22:30.
Saffron Summer, 4 Ace Parade, Hook Road, Chessington, Surrey, KT9 1DR.
Curry for Change Dinner: £24.95 (£5 to Curry for Change)
Award winning restaurant Saffron Summer are offering a special Curry for Change meal on the 8th October! 
For one night only, customers will be treated to a variety of different flavours from across India. For each meal served, Saffron Summer will donate £5 to Curry for Change, our campaign which supports communities across Africa and Asia to break free from hunger and poverty.
At just £24.95, the meal offers the chance to sample the following:
STARTER:
A trio of starters including Malai Chicken Tikka, Curry Leaf Calamari and Hakka Chilli Paneer.
MAIN: 
Butter Chicken, Rarha Gosht, Malai Methi and Dum Ka Daal. Served with butter naan and a saffron & cumin pulao.
DESSERT:
A choice of Coconut or Vanilla Ice Cream and Pistachio Kulfi.
For more information and to book, please visit https://www.saffronsummer.co.uk/ or call 0208 3914477.