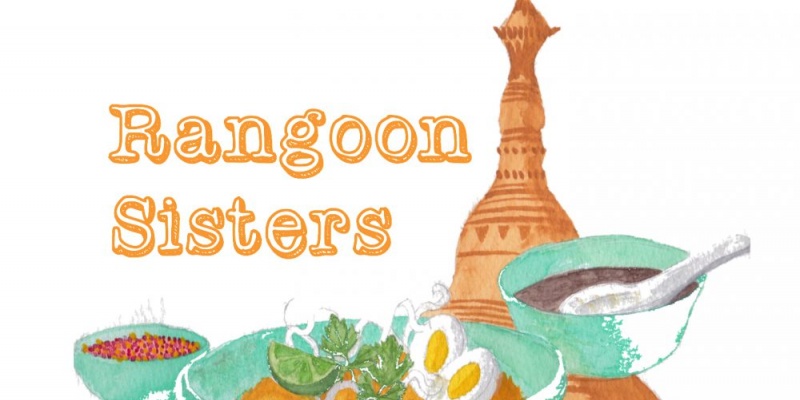 30th September
Tina We Salute You, 2 Olympic Park Avenue, Stratford E20 1FT
£36 for 3 courses
The Rangoon Sisters are hosting a Burmese Supper Club in support of Curry for Change
"We are sisters with Burmese / Chinese origin born and bred in London. We love cooking and introducing people to Burmese food in particular.
What we make isn't fancy – it's just the traditional home cooking that we grew up with, which reminds us of happy times with our family. In our day jobs we are both junior doctors, which we enjoy very much."
This September Emily and Amy are hosting a Burmese Supper Club in East London in order to raise vital funds for families in Asia and Africa suffering from hunger.
What's on the menu?
Samusa Salad
Tea Leaf Salad
Coconut chicken noodles
Banana batter pudding with coconut milk
Ticket details are coming very soon! To reserve a place please contact Emily and Amy at [email protected].
Find out more about the Rangoon Sisters on their website.