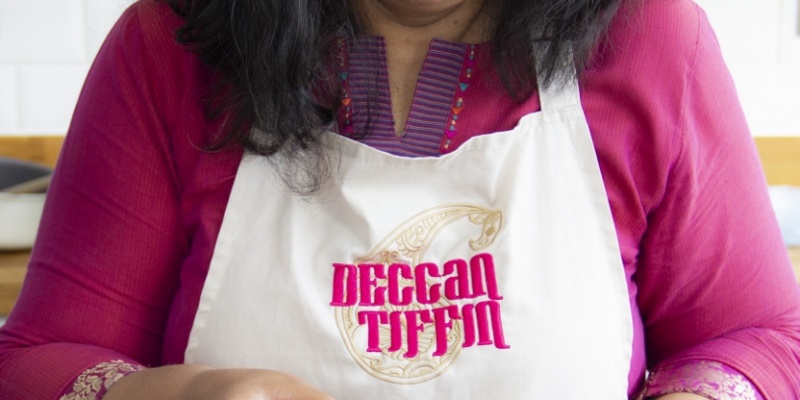 14th October
2-5pm
Underground Cookery School, 201/203 City Road, London EC1V 1JN
Tickets are £75 for a 3 hour intimate demonstration class, including your meal, wine, Kingfisher beer, Spice Kitchen spices and some lovely goody bags to take home with you!
Priya's cooking is rooted in authentic flavours from across the many regional dishes of India, recreating classic dishes from her childhood and bringing a taste of nostalgia to the modern cooking environment with traditional methods and ingredients. This class will be a wonderful exploration of North Indian cuisine.