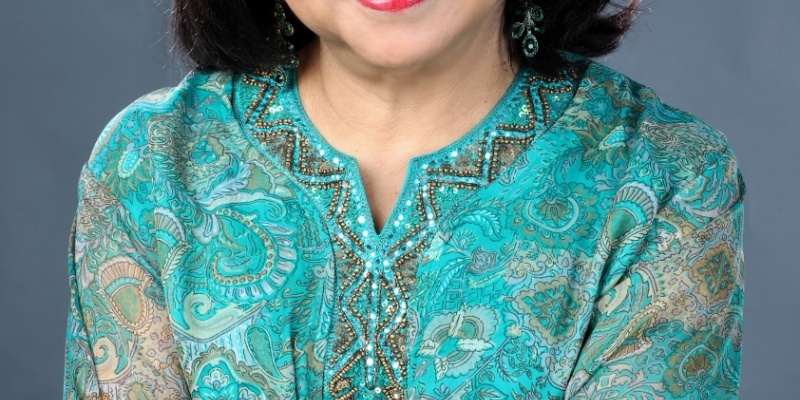 7th October
12-3pm
Underground Cookery School, 201/203 City Road, London EC1V 1JN
Tickets are £75 for a 3 hour intimate demonstration class, including your meal, wine, Kingfisher beer, Spice Kitchen spices and some lovely goody bags to take home with you!
Mridula's food is described in the media as 'Heaven on Earth for the senses', 'Route to spice heaven', and 'traditional Indian cuisine with a brilliant modern twist'. Mridula's food has attracted the attention of politicians and celebrities alike. 
Mridula is recognised as the best cook and writer in her field, we are absolutely delighted that she has offered to host this Masterclass for Curry for Change and hope you can join us for this special opportunity.