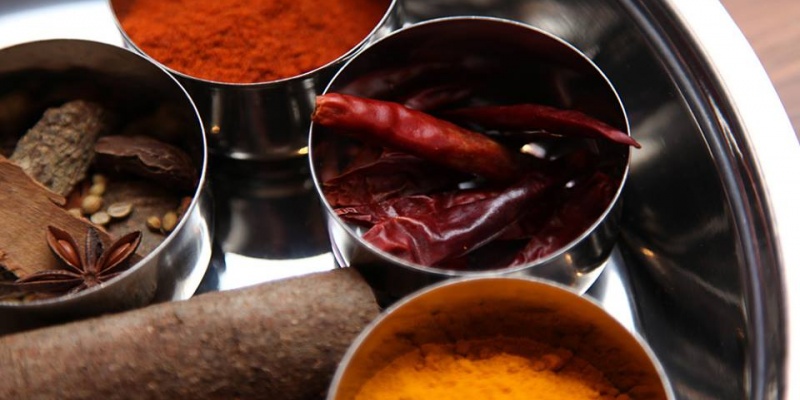 18th October
12.00 onwards
Indian Summer, 70 East Street, Brighton, East Sussex BN1 1HQ
£17.50
This October, Brighton based restaurant Indian Summer will be hosting a charity lunch in aid of Curry for Change.
Celebrate National Curry Week 2015 at this charity event hosted by Indian Summer, who will be presenting a specially crafted menu that puts a contemporary twist on traditional Indian favourites.
Come along to try their tempting Tandoori Lamb with Roasted Cumin Potatoes or succulent South Indian Beef, all whilst helping to change the lives of families who suffer from hunger. 
As the campaign's first restaurant partner outside of London, Indian Summer is leading the way for Curry for Change in the rest of the UK. Their support will also strengthen Brighton's bid to become the Curry Capital of Britain 2015. 
£5 from every ticket sold will go straight to charity, and throughout the summer they be asking diners to add £1 to their bill to support Curry for Change. 
If you're based in Brighton and love curry - don't miss this fantastic Indian inspired event!
Find out more about Indian Summer 
Or keep up to date with what they're up to on Twitter.