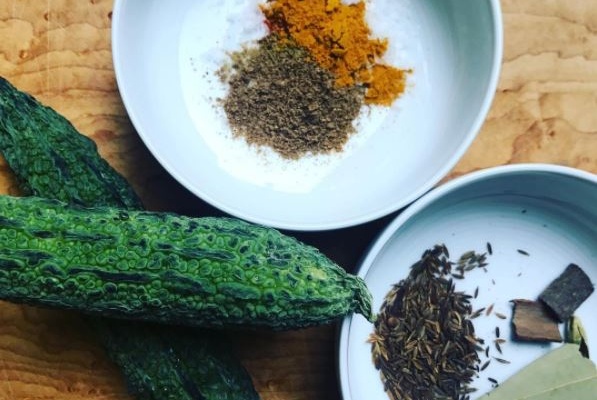 13th October
London, N1
£45
Sameera and Justine are putting on a modern Bengali Supper Club to raise vital funds for families suffering from hunger.
The Hatch Kitchen Club modern Bengali food is inspired by Sameera's late Mother's amazing cooking and little secret tweaks that all her friends would try to figure out (unsuccessfully). As such they have devised a menu based on some of her favourite dishes.
The Menu:
Cocktail on arrival
Mango Bellini
_._
Canapés
Dhal Bhora with Tamarind Chutney
_._
First Course
Spice Rubbed Grilled Salmon with Pumpkin Bhorta in Homemade Naan
_._
Salad Course
Autumn Coleslaw for Crunch
_._
Main Course
Lamb Biriyani & Spicy Aubergine & Pickled Red Onions with Raita on the side
_._
Pudding
Mummy's secret recipe Rasagulla in Rosewater Syrup
See what the Hatch Kitchen Club have been up to on their Instagram page.