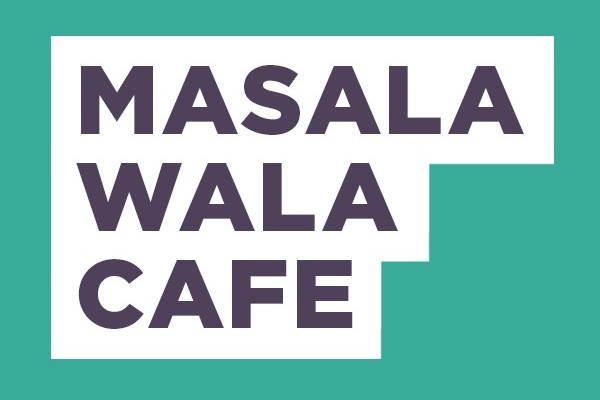 27th September
7.30pm
Masala Wala Cafe, 5 Brockley Cross, London, SE4 2AB
£25.00 - to book email [email protected]
Enjoy Ghar Ka Khana 'home cooked food' at Masala Wala Cafe in Brockley
Masala Wala cafe is run by mother & daughter team Nabeela & Saima who are serving up home style Punjabi cooking to the people of south London. 
With Nabeela's refined traditional cooking techniques and Saima's customer service expertise, they offer an unforgettable rustic home style dining experience.
Join them for a one off 3 course 'Ghar Ka Khana' dinner on Tuesday 27th September in support of Curry for Change. 
What's on the menu?
Ghar Ka Khana - 'home-cooked food'
Stay posted for the full menu coming soon!
Find out more about your host on their website or follow them on Twitter.