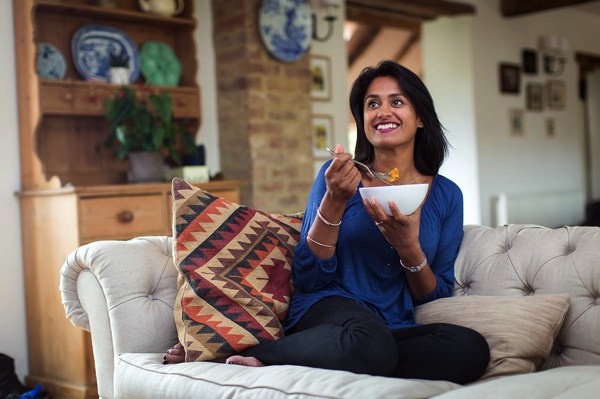 27th July
6.30pm
Hari Ghotra app
Free
We love Hari Ghotra's app, which is creating a community of home chefs, offers exclusive recipes and discounts, as well as Hari's amazing live online #FridayCurryClub cooking session. 
This class is going to be extra special as it's part of Curry For Change, there's also a
special discount from our partner Natco Foods exclusively for app users.
Download the app to take part in the special Curry for Change #FridayCurryClub on Friday 27th July!