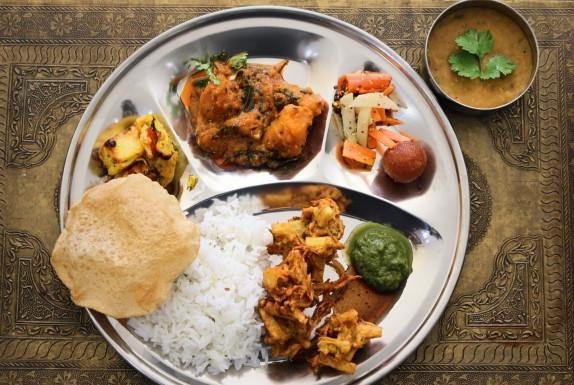 14th October
Morning (9am - midday) or afternoon (4 - 7pm)
Whitefield, Manchester
£65
Glistening tea lights, multicoloured saris, eye popping fireworks and most importantly glorious food…it is most definitely Diwali time!
At this class, you will experience the rich spice, colour & splendour that comes with a full-on Diwali family feast.
You will learn to make dishes such as classic chicken curry, shahi paneer, kofta masala, cauliflower pakoras & cumin rice pilau – a dinner party menu from heaven. Lunch /dinner included. We are located in Whitefield. Full details sent upon booking.
The Diwali Feast will be supporting the Curry for Change campaign to help families in Asia and Africa tackle hunger.
Find out more about the Spice Club on their website or see what they've been up to on Twitter.