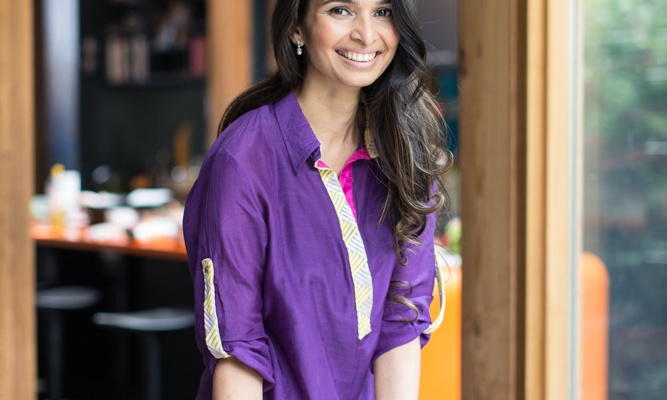 4th November
12-3pm
Underground Cookery School, 201/203 City Road, London EC1V 1JN
Tickets are £75 for a 3 hour intimate demonstration class, including your meal, wine, Kingfisher beer, Natco ingredients and some lovely goody bags to take home with you!
Maunika is a wonderful Indian chef and food writer raised in Mumbai and now based in the UK. Maunika's food influences stem from traditional home cooking, creating authentic and delicious Indian dishes full of flavour and spice. This Diwali you will treated to a true feast of authentic flavours including chaats, mains, and of course Kingfisher beer and wine to share whilst celebrating!