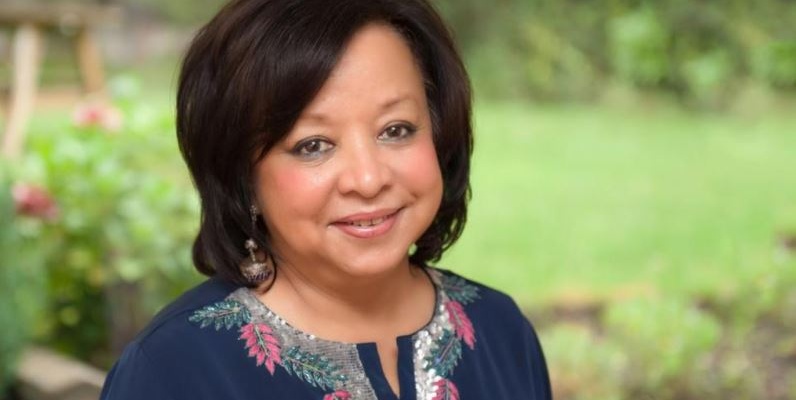 10th October
7.30pm
Mango Lounge at The Chequers, Dean Lane, Cookham, Dean Berkshire SL6 9BQ
£35 per head including all drinks. Contact [email protected] for tickets.
CHARITY DINNER AT MANGO LOUNGE AT THE CHEQUERS, COOKHAM DEAN, BERKSHIRE
Celebrating National Curry Week in association with Curry for Change to fight hunger and malnutrition around the world.
What's on the menu?
Glass of prosecco on arrival along with chef's special canapes
Starters
Crab and tiger prawn risotto with truffle oil (F)
Or
Tandoori guinea fowl (D)
Marinated in Persian spices. Served with cucumber concasse
Or
Sweet potato cake with curried chickpea chaat (V)
Main courses
Ricotta and spinach chicken (D)
Served with tomato and fenugreek sauce and onion paratha
Or
Herb crusted black cod (F)
Served with south Indian-style crushed potatoes and coconut sauce 
Or
Murtabak (D & E)
A Persian-influenced dish, originally cooked with minced lamb, this vegetarian version has spiced grated paneer. mild cheddar cheese and beaten egg sandwiched between paper-thin flat bread and griddle-cooked. served with kokum sauce.
All main courses are served with:
Stir fried broccoli and Pak choy 
Kali dal (back lentil)
And pulav rice
Desserts
Cinnamon spiced hot chocolate mousse with vanilla ice cream  (D)
Or
Cinnamon and star anise infused green tea mousse with fruit compote (D)
The Directors will donate a generous percentage of the proceeds to Curry for Change.
*Allergens : D(dairy), V(Vegie), F(fish), M (mustard seeds), E(eggs)
Please note that some of our dishes may contain or have been in contact with nuts. A member of our staff will be pleased to advise you should you wish.
No genetically modified ingredients are used